Welcome
DE DOFFER
A traditional Dutch cafe, with a modern edge!
ABOUT US
Located in the very heart of Amsterdam -the 9 streets- you will find Café de Doffer. This authentic Dutch pub has been a household name among Amsterdammers and visitors to our beautiful city since the 1970s. De Doffer is a place where everyone is welcome.
Our varied audience, in combination with the cosy atmosphere, makes De Doffer a popular meeting spot. In the summer, you can hang out on our sunny street terrace. And during wintertime, we'd love to welcome you in our cafe for some delicious stew and a good glass of beer!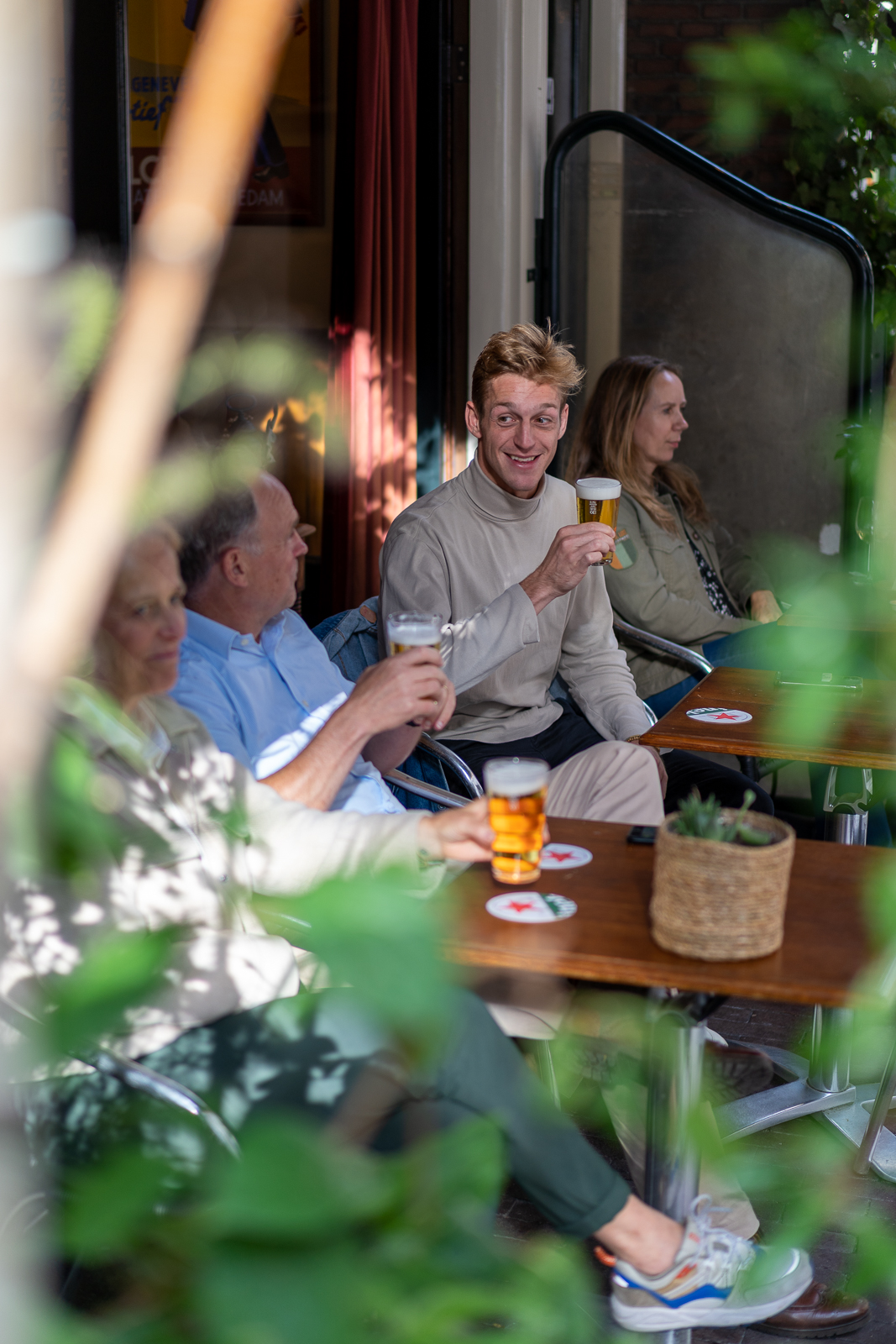 MENU
At De Doffer, you will find a mix of timeless cosiness in combination with an affordable and modern menu. We offer something for everyone, with 'Doffer classics' such as Ray's Doffer satay, tasty daily specials, and an exciting variety of dishes on our menu. We are open for lunch, dinner or a snack, and we can also facilitate private group dinners (max. 35 people). We'd happily put everything together in consultation with the kitchen according to your specific wishes and budget.
FOOD MENU
DRINK menu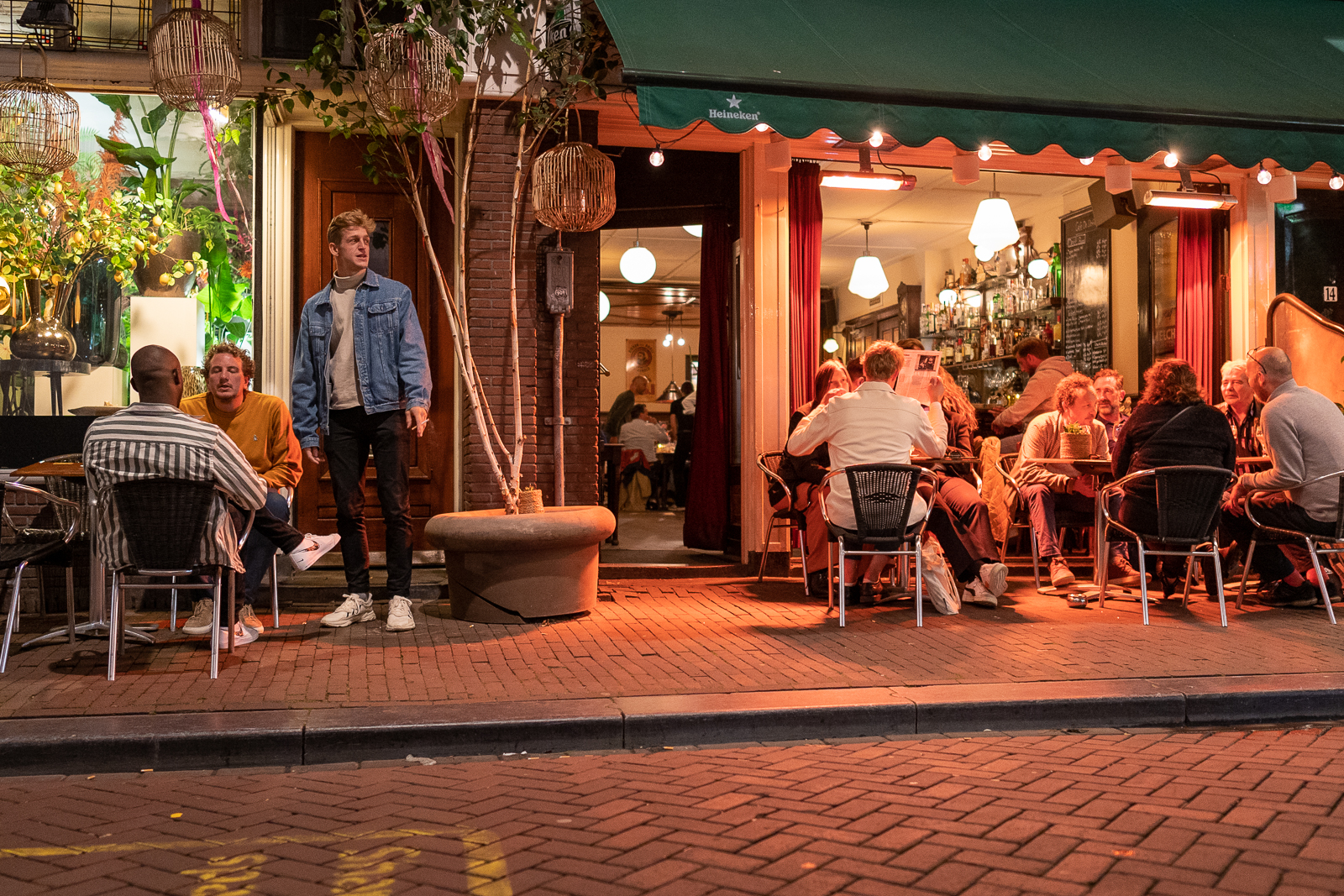 NIGHT
De Doffer is one of the few cafes in Amsterdam that consists of two adjacent businesses. And that creates opportunities. Are you still up for some drinks after you've had a great dinner at our restaurant? Then you don't have to go far: you are most welcome in our evening café next door. Our evening cafe is open daily until the early hours and is also available for private parties. Are you soon planning drinks or a small party -with a private bar- in the middle of the centre of Amsterdam? Then you have come to the right place at De Doffer. Contact us for the possibilities.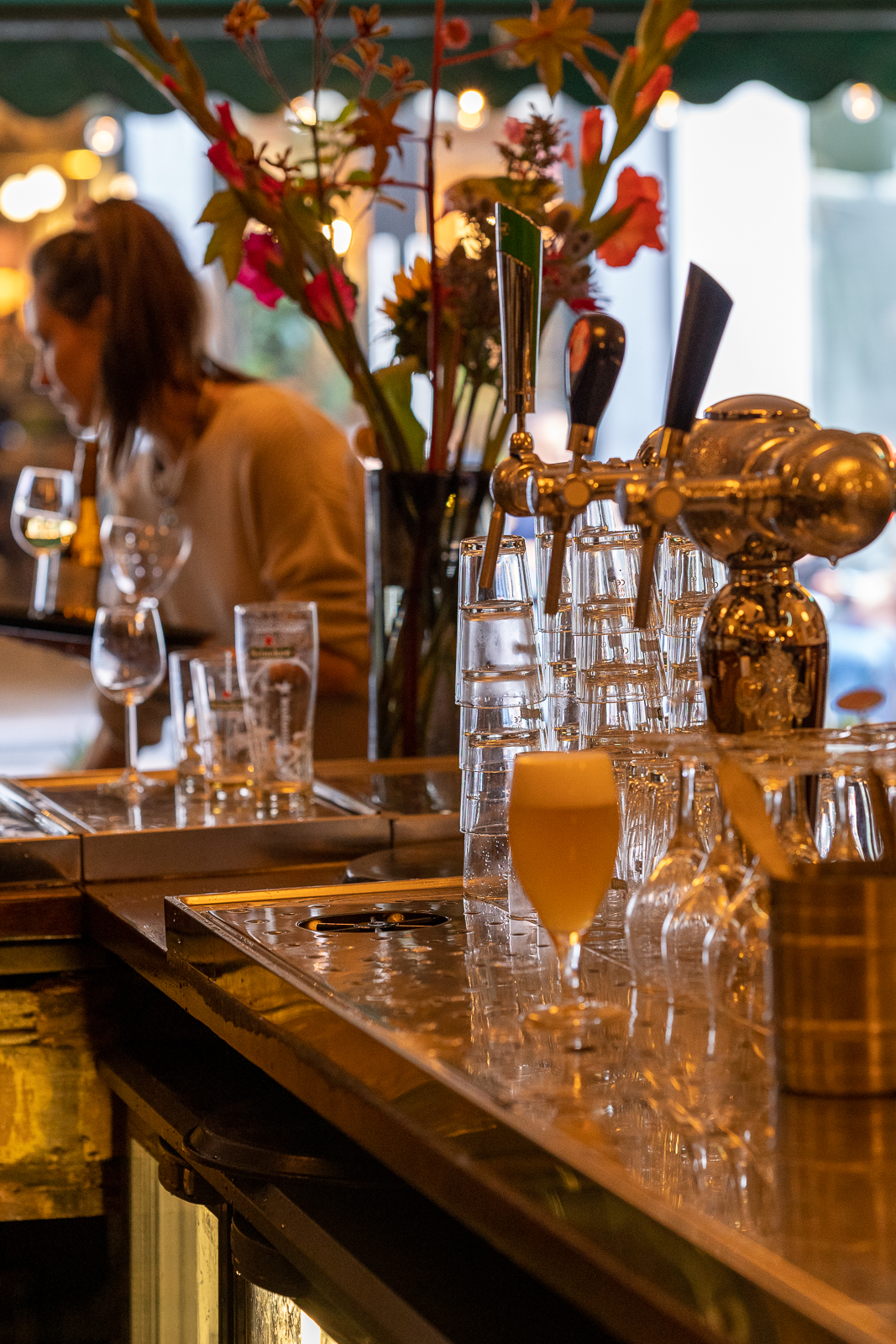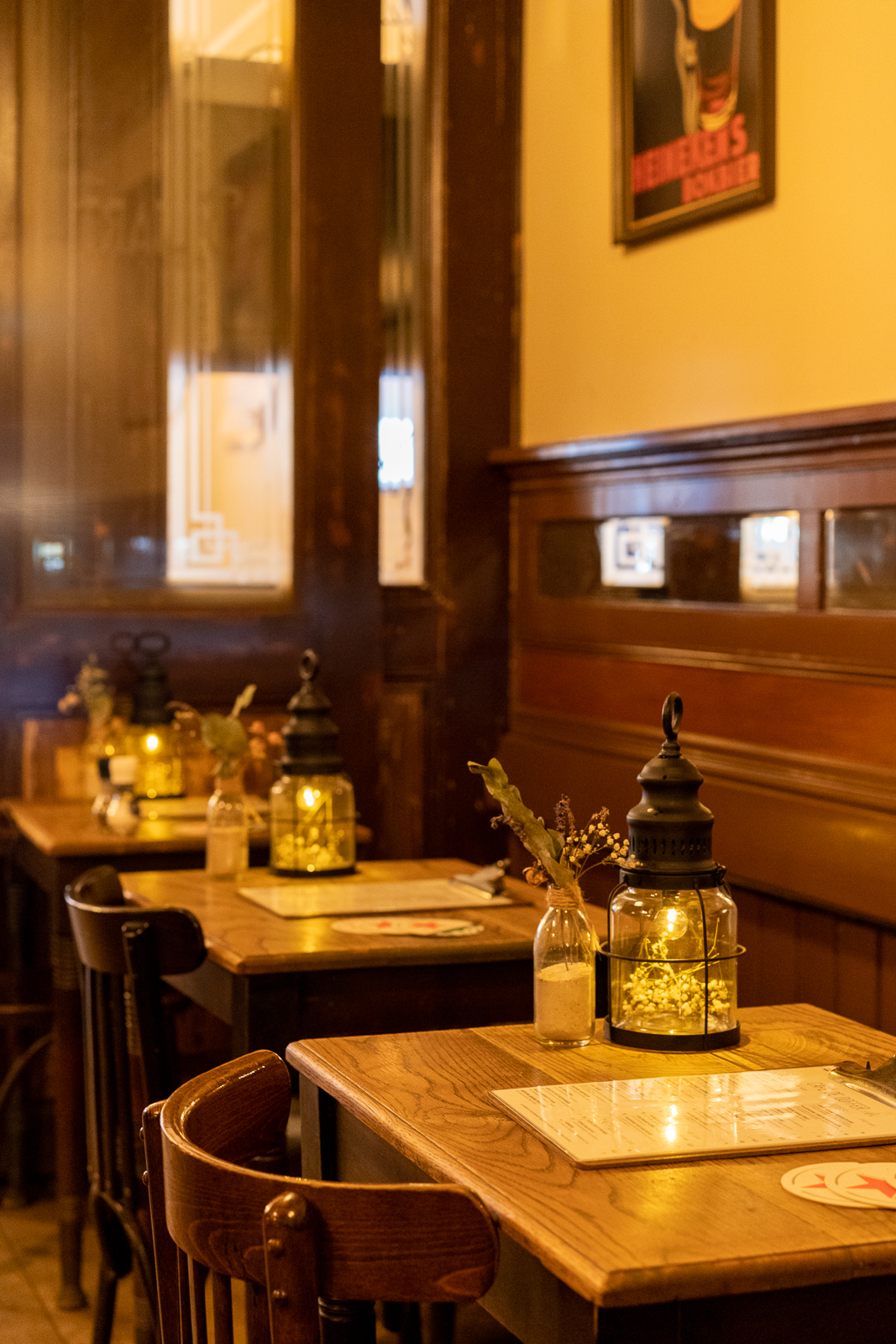 Runstraat 12-14, The 9 streets,1016 GK Amsterdam, 020 622 6686
Reservations: info@cafededoffer.nl
Opening hours:
Sun – Thu: 11.00 – 01.00
Fri -Sat: 11.00 – 03.00
Lunch
12.00 – 16.30
Diner
18.00 -22.00